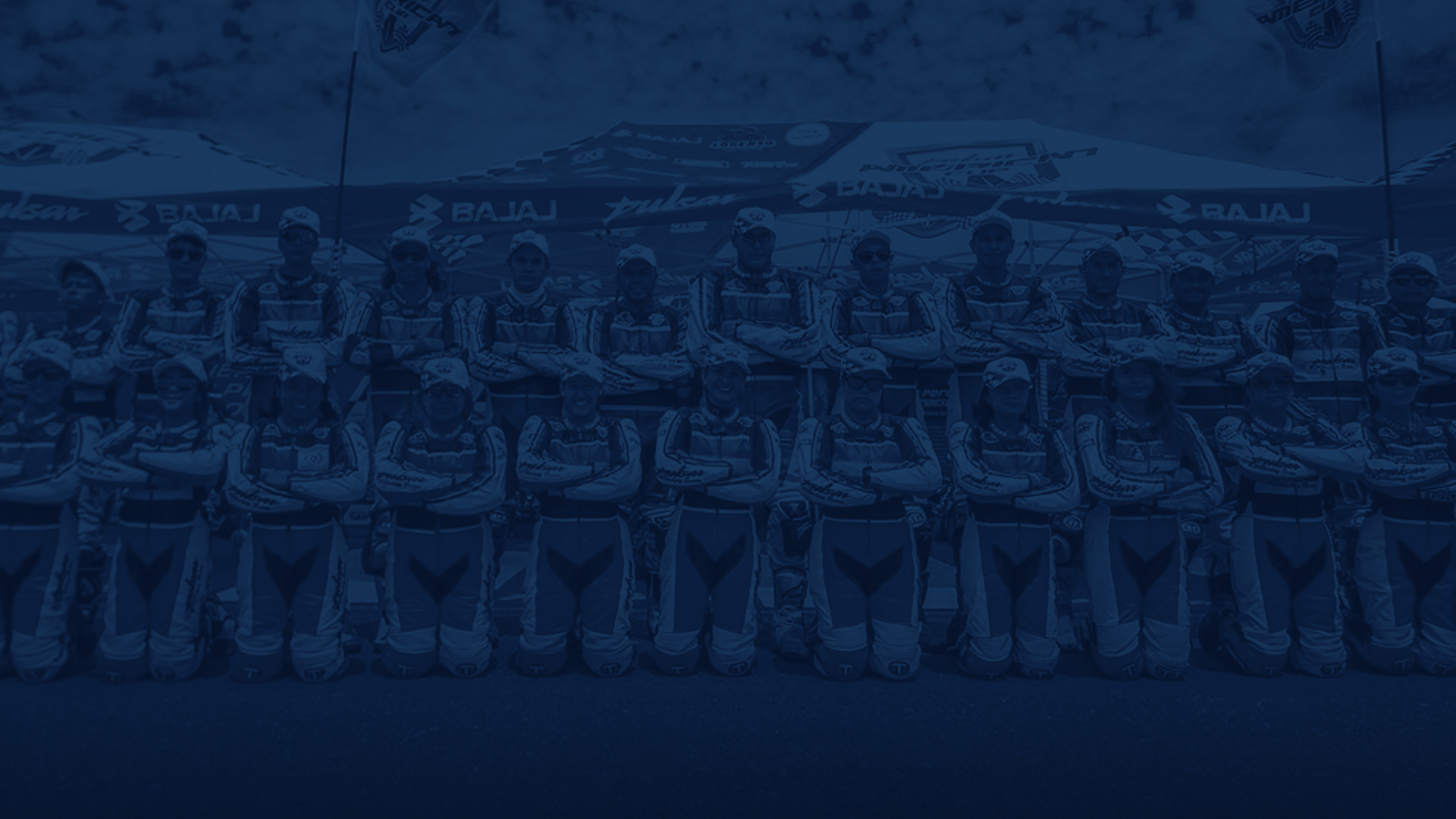 EVENTS
Never Miss a Spin.
Read more about upcoming rides and recent events.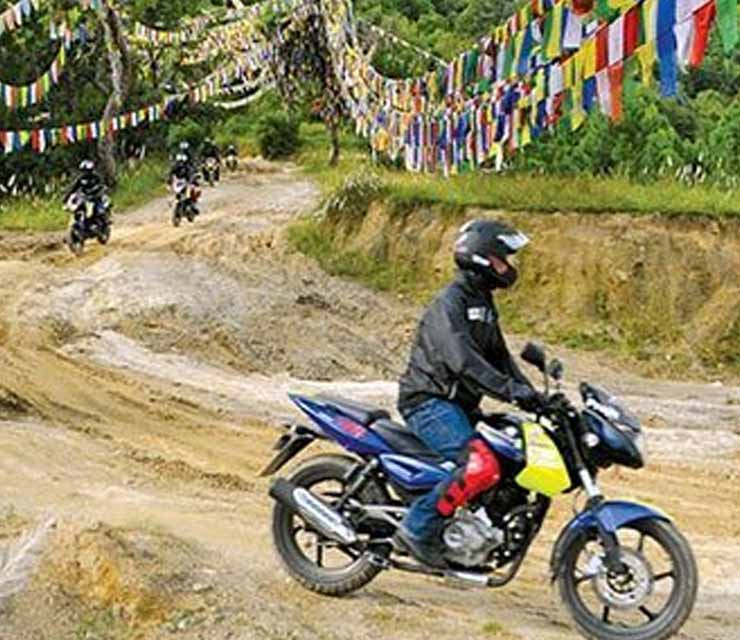 DARE VANTURE
Nepal
14 th Mar 2018 to 11 th Mar 2020
A one of its kind, adventure reality series, which takes the best Pulsar riders through one of the most arduous terrains in Nepal. Come and witness this action packed thrilling journey.
Ver más > >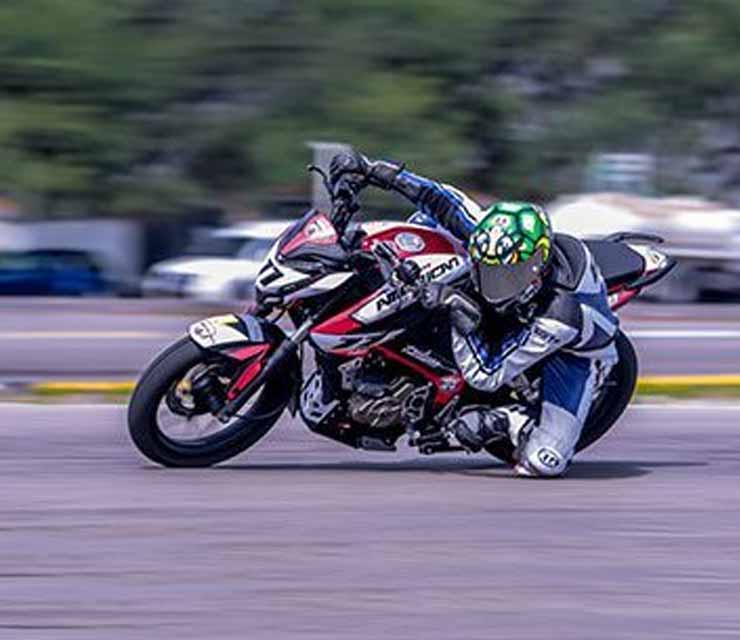 PULSAR CUP
INDIA
03 rd Mar 2018 to 28 th Jan 2020
Precision meets speed in this standout One Make Race event for Pulsar bikers. From sharp turns to smart maneuvers, The Pulsar Cup Mexico is what all Pulsar riders live for.The Pulsar Cup Mexico is...
Ver más > >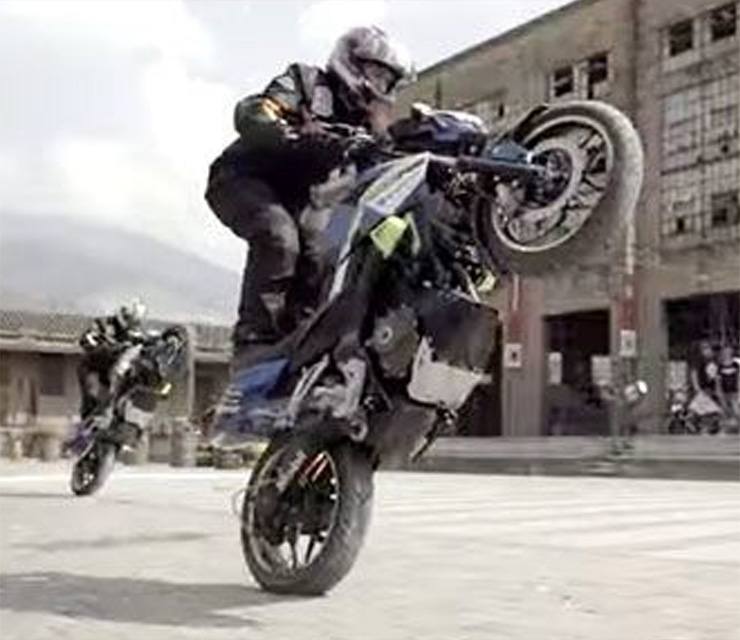 STUNT MANIA
Columbia
03 rd Mar 2018 to 28 th Jan 2020
A reality series from Pulsar to select the best amongst the most passionate Stunt Riders from Colombia and Central America. Witness all the action with the Host and Singer Nicky Jam, right here.
Ver más > >