en

CHL

Productos

Explora el mundo a tu manera con un Sports Tourer nacido para correr y construido para explorar cualquier lugar que tu corazón desee.

La moto deportiva definitiva creada para el paisaje urbano con la mejor potencia, manejo y maniobrabilidad de su clase.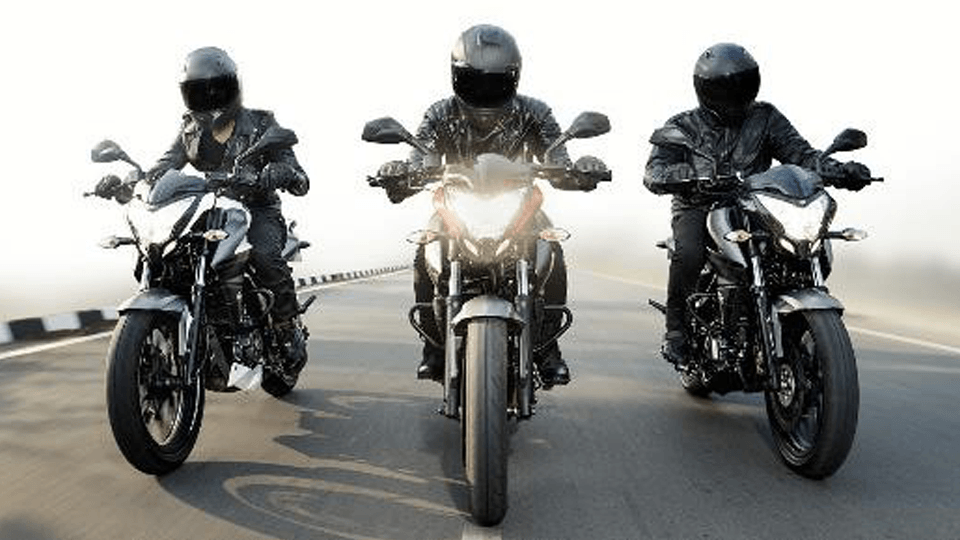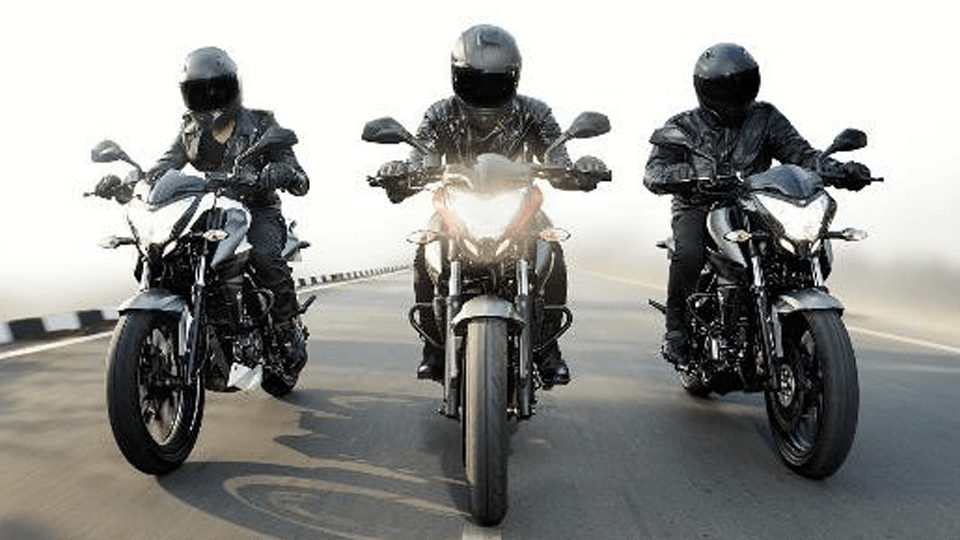 UNA VENTAJA DEPORTIVA PARA CONDUCIR EN LA CIUDAD
Convierte tu ciudad en una experiencia emocionante con el primer motor DTS-i de 4 válvulas y triple chispa del mundo, diseñado para una demostración versátil de potencia y velocidad.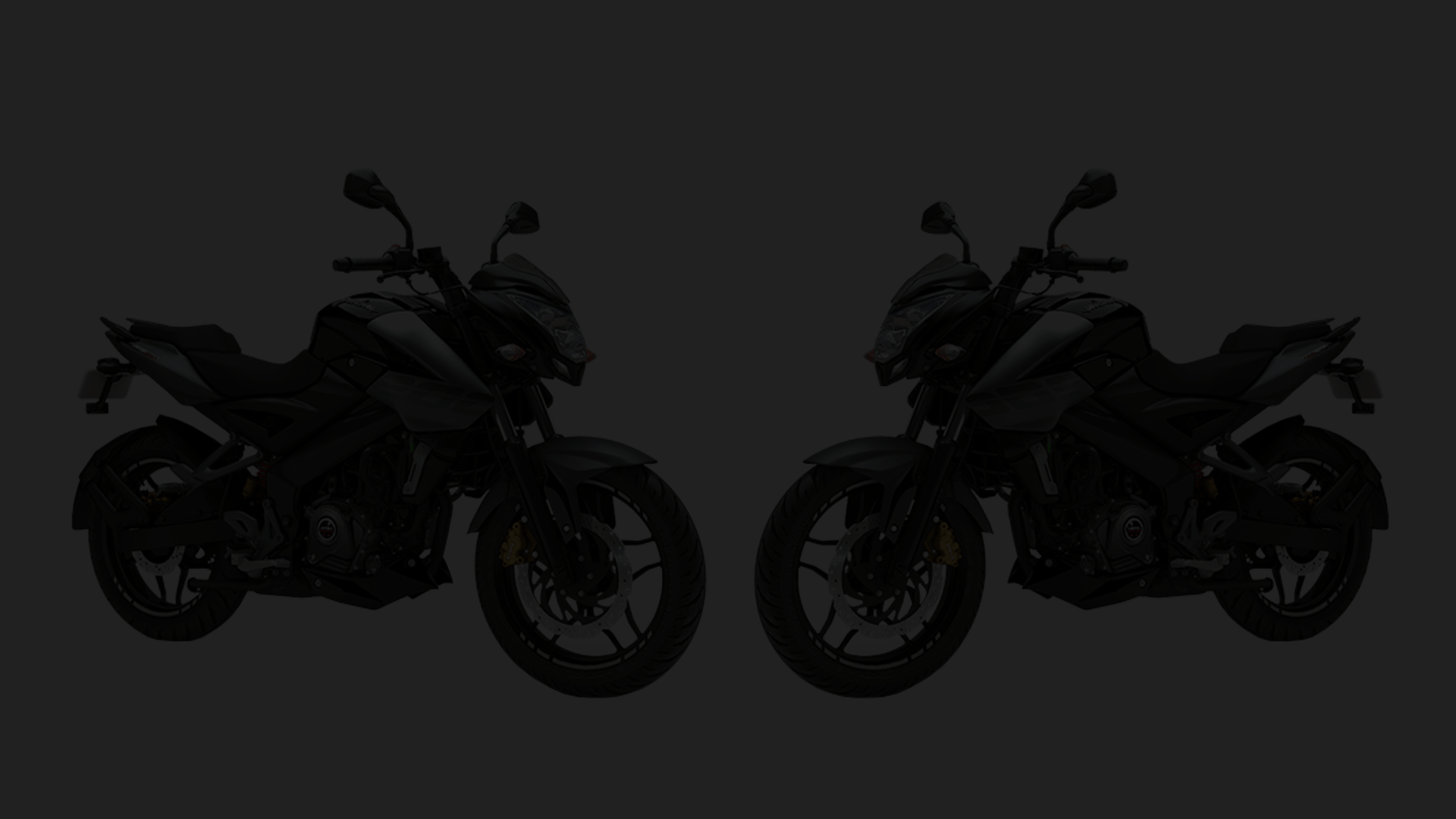 UN VISTAZO AL RENDIMIENTO
Haz clic y arrastra para visualizar la vista 360º.
ELIGE TU COLOR:
Wild Red
Mirage White
Graphite Black
Diseño y estilo...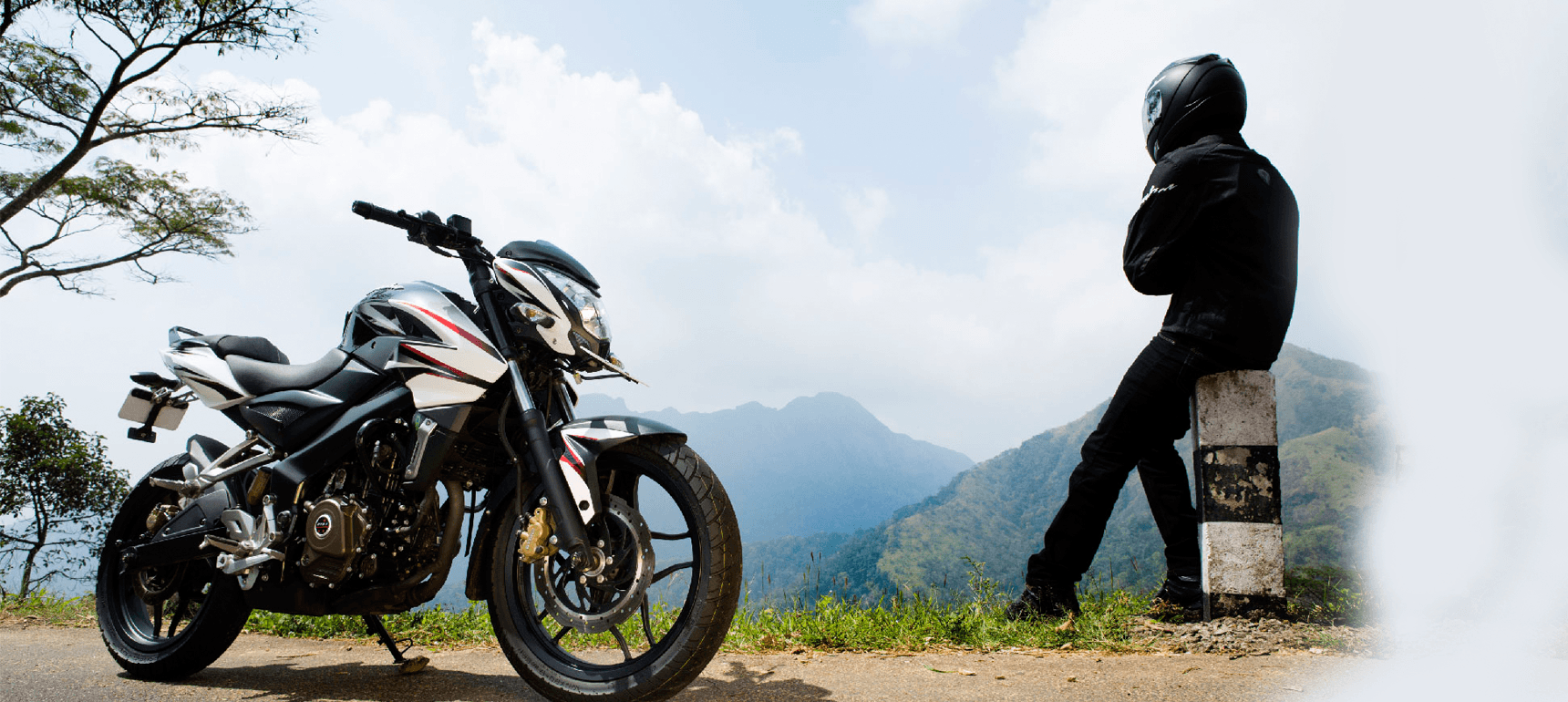 Diseño y estilo...
Una mirada agresiva y potente de la NS200, una robusta musculatura, se le considera la moto de calle más dura del mundo.
EL PODER DE NS200 ABS
Motor de triple chispa
Dirige 17,2Kw (23,5PS) de potencia bruta de un avanzado y patentado motor DST-I, junto con una mayor respuesta del acelerador y una mayor captación para superar situaciones difíciles.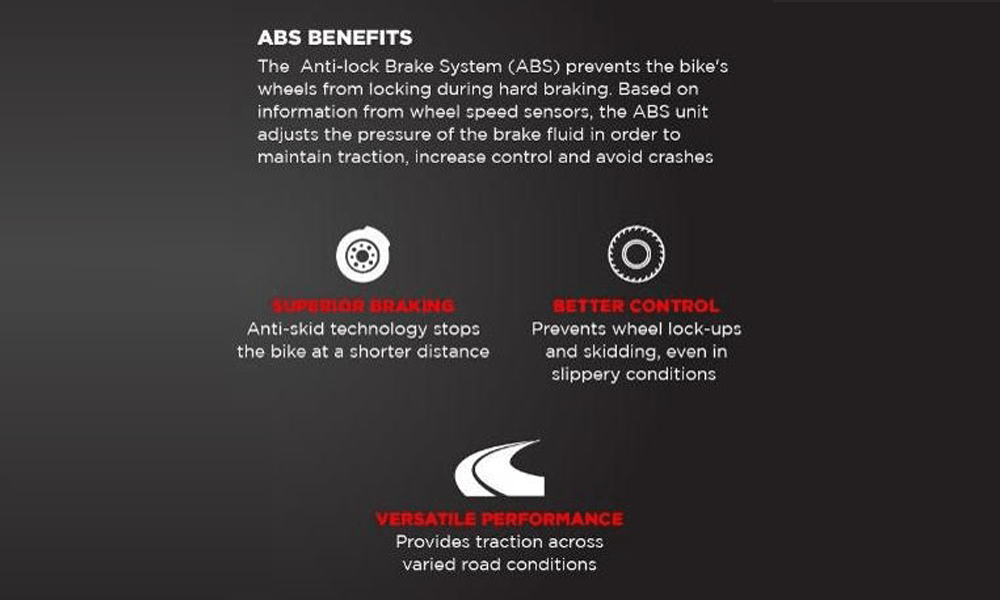 Uber Responsive ABS
Ride fearless of  surprises, from wet roads to rubble patches. ABS coupled with a 300mm front disc and 230mm rear disc instinctively bring you to a clean stop.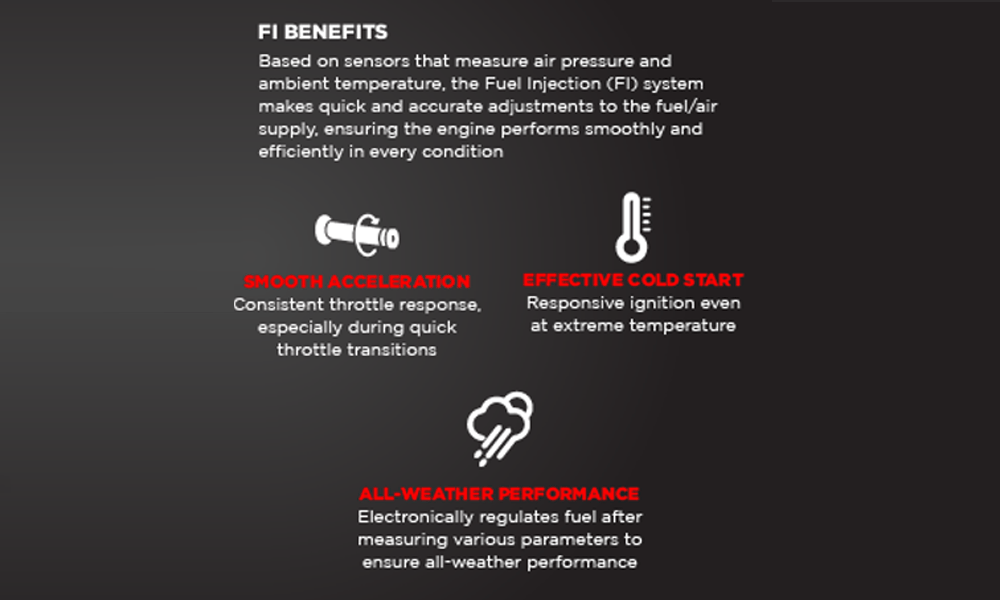 Inyección de combustible
Potencia ininterrumpida de la inyección de combustible, para que el motor nunca te falle en ninguna situación de conducción.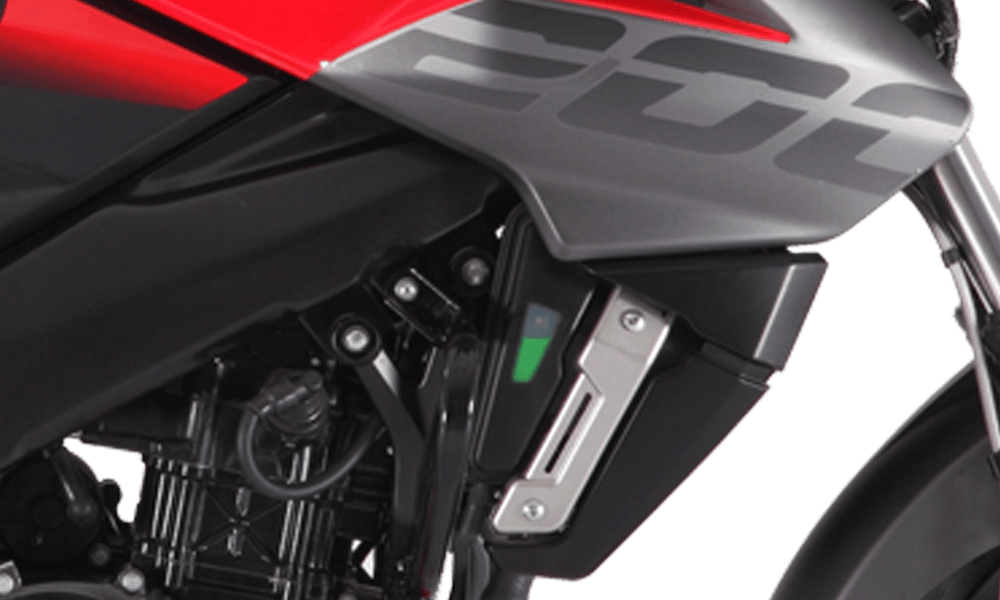 Refrigeración líquida
Toma velocidad, dejando atrás a las multitudes de la ciudad con refrigeración líquida para poder avanzar a través de las situaciones extremas.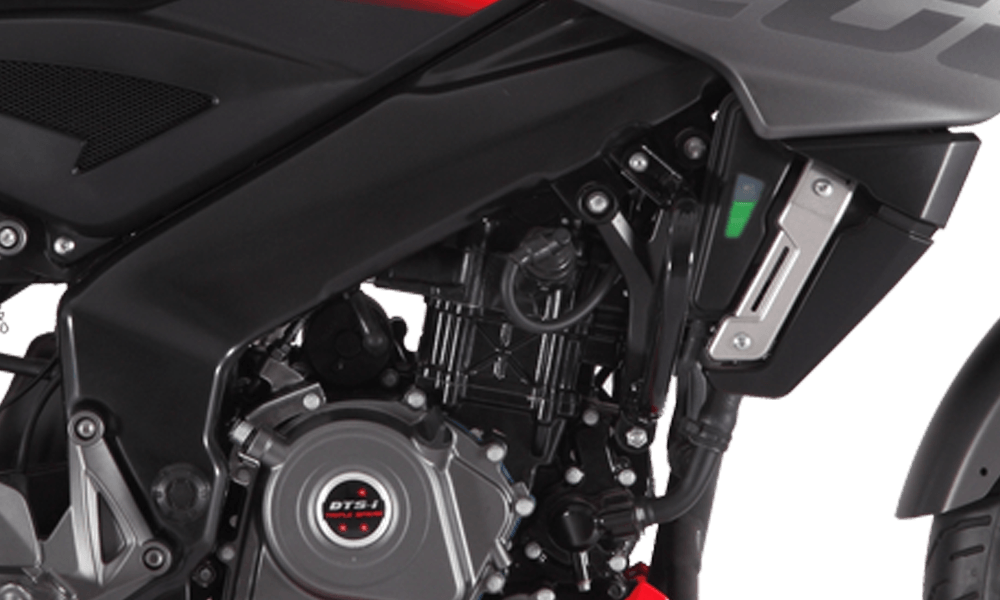 Marco perimetral
Experimenta un manejo preciso cuando pasas por carriles concurridos o te inclinas en curvas cerradas, gracias a un marco perimetral de alta rigidez y baja flexión especialmente diseñado que aumenta la estabilidad de la conducción.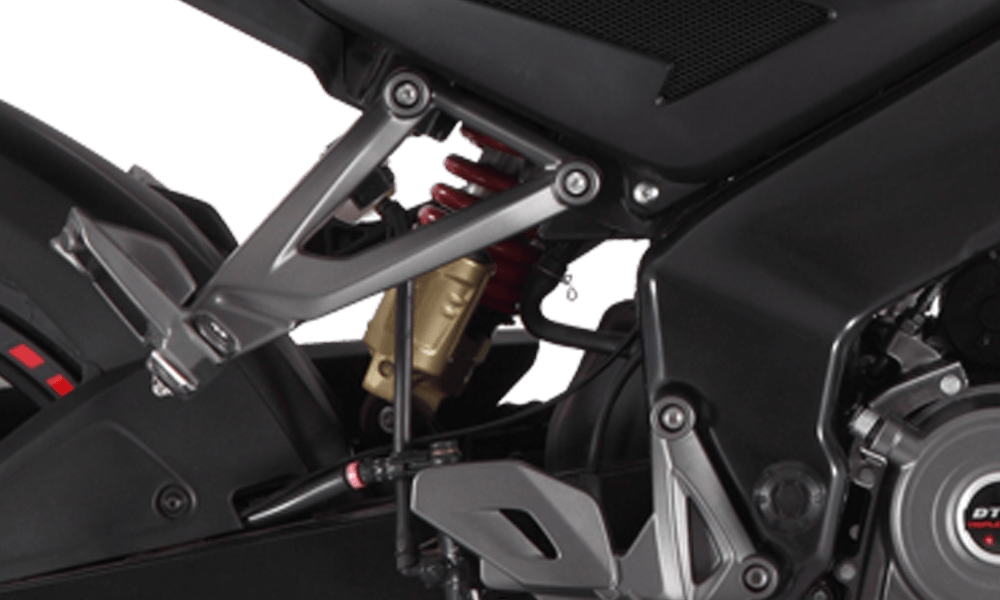 Suspensión de Nitrox Mono
Realice recorridos largos cómodamente o pise rutas difíciles con facilidad, gracias a una suspensión de alto rendimiento que anula la interferencia de un terreno hostil.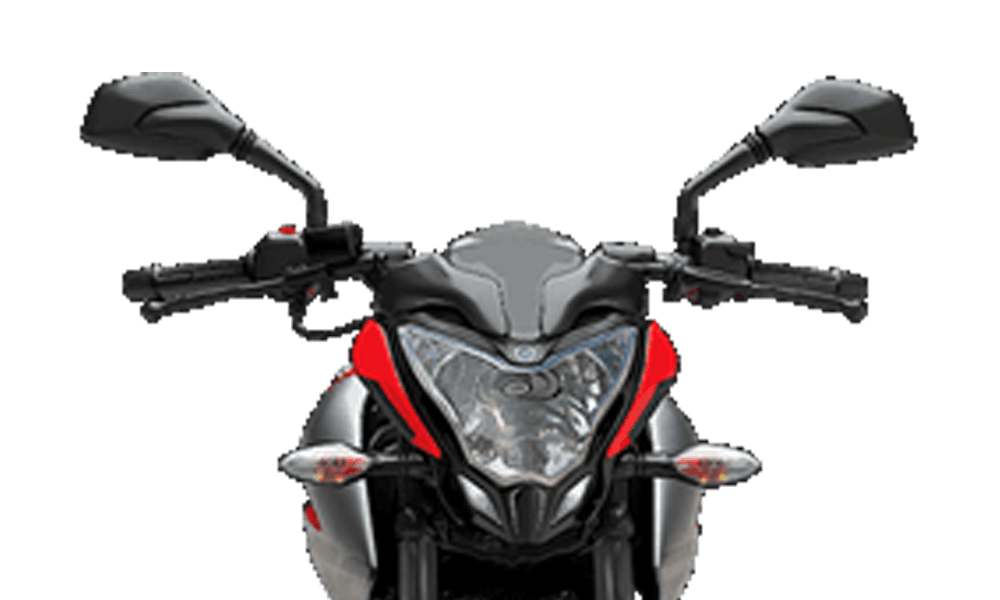 Focos de doble proyector (opcional)
Focos de 12V para la visibilidad del campeón por la noche, con el faro automático encendido (AHO) para cuando la luz del ambiente se desvanece.
LAS ESPECIFICACIONES COMPLETAS
Engine
Escriba: SOHC - 4V - Refrigerado por líquido
Máxima potencia: 23.52 @ 9500 (Ps @ RPM)
Torque máximo: 18.3 @ 8000 (Nm @ RPM)
Desplazamiento: 199.5 cc
Velocidad máxima:136 kmph
Frenos y neumáticos
Tamaño del freno delantero: Disco de 280 mm
Tamaño del freno trasero: Tambor de 230mm
Neumático delantero 100/80-17", 52P Tubeless
Neumático trasero Tube-type - 130 / 70 x 17", 61 P, Tubeless
Tipo de ruptura Frente Disco pétalo con calibre flotante
Brake Type Rear: Disco de pétalo
VEHICLE
Wheel Base: 1363 mm
Length x Width x Height: 2017 mm x 804 mm x 1195 mm
Ground Clearance: 167 mm
Suspension Front: Horquilla delantera telescópica con casquillo antifricción Dia 37
Kerb Weight: 145 Kg
Fuel Tank (Reserve / Usable): 12 L
Suspension Rear: Amortiguador central con depósito de nitrox.
ELECTRICALS
System: DC Ignition
Head Lamp (Low Beam): Foco proyector 55 W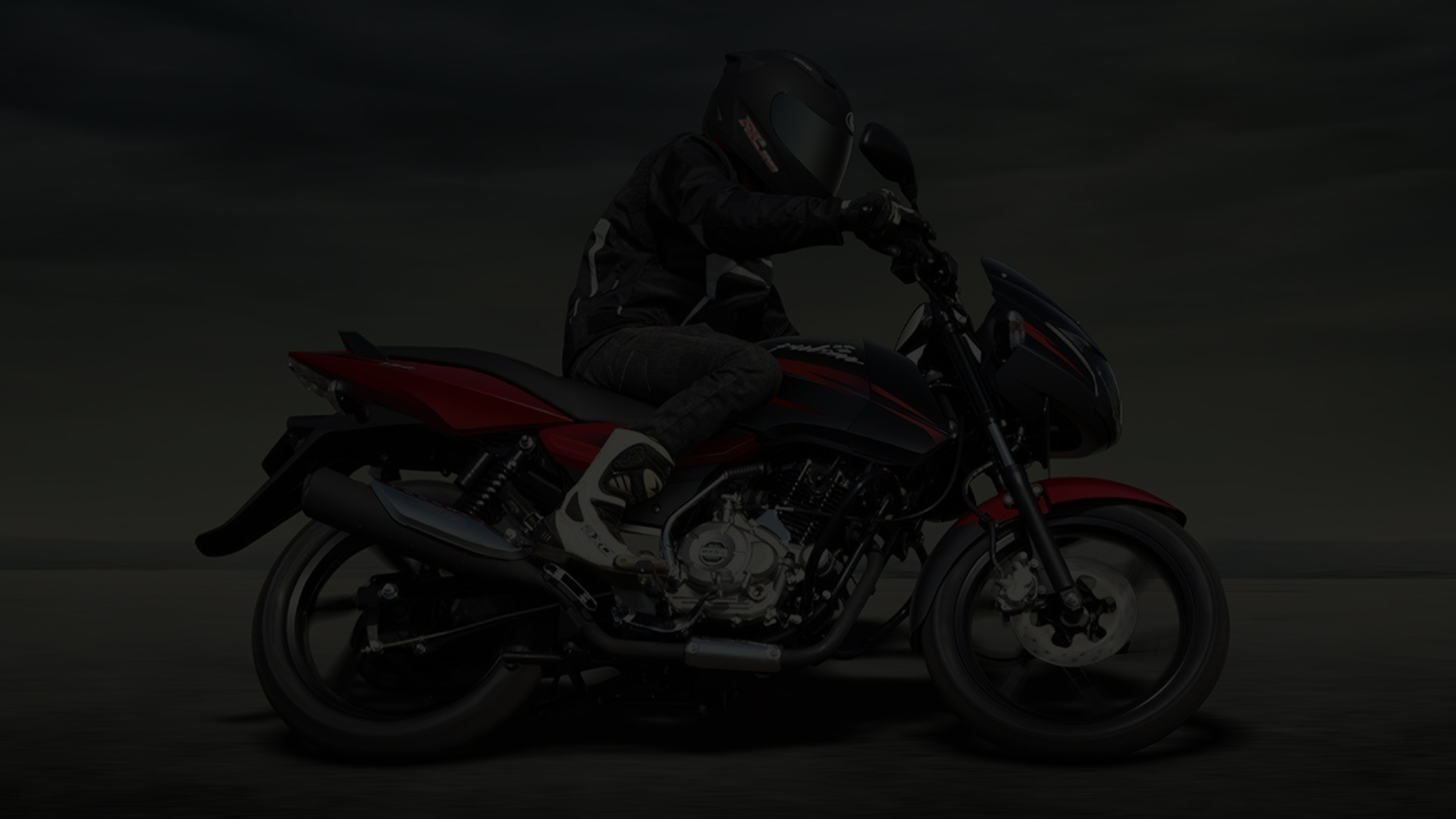 COTIZA AQUÍ TU
PULSAR NS 200 FI ABS